League of Women Voters and HeightsNext Candidate Forum
Experience and Community Engagement
Mandy is known for contributing to her community. For a decade she has worked on projects to improve and build our county. Her experience with the North Metro Mayors Association, a civic non-profit comprised of 15 cities and 20 community partners, allows her to listen to the needs and goals of our area from diverse perspectives. She has helped to raise significant funds for mental health and addiction services, educational services, Springbrook Nature Center, SACA Food Shelf, and the arts.
Vibrant. Collaborative. Inclusive.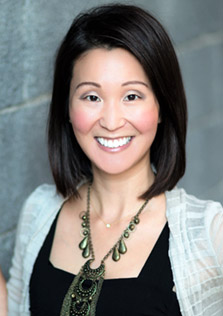 THANK YOU!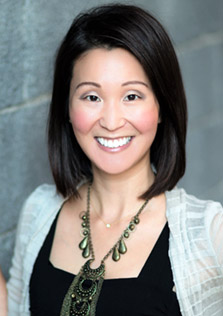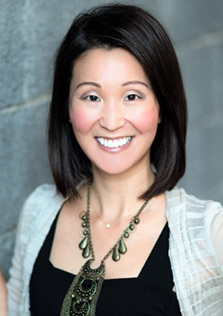 I could not have done this without your partnership and I am grateful to YOU.
This race is unique. There has only been one family in this seat since 1954 and we are part of shaping the next chapter. Four years ago, the primary turnout for this area was approximately 2,500 total votes. Today there were nearly 7,000 votes! Great turnout everybody!
For Anoka County Commission District 4, I received a total of 3,408 votes. The second place finisher got 1,667. See chart. THANK YOU!
We are not finished yet! November is long way away and we assume nothing. TeamMandy will hit the ground running tomorrow morning to keep moving forward to the general election on Tuesday, November 6!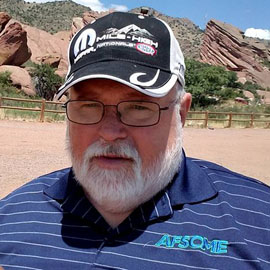 Jon Soule
Retired Corrections Officer, AFSCME Union Member
"I first learned of Mandy Meisner during the fundraising for the Fridley Middle School class trip to go to Washington DC.  Her ability to dig in and take on a challenge is simply amazing.  She played a key role in ensuring the development of the new Fridley City Hall.  There is no doubt in my mind that community comes first for Mandy.
Therefore, I will be supporting Mandy to represent our communities as our Anoka County Commissioner.  My vote goes to Mandy.  Vote Mandy for Anoka County Commissioner!"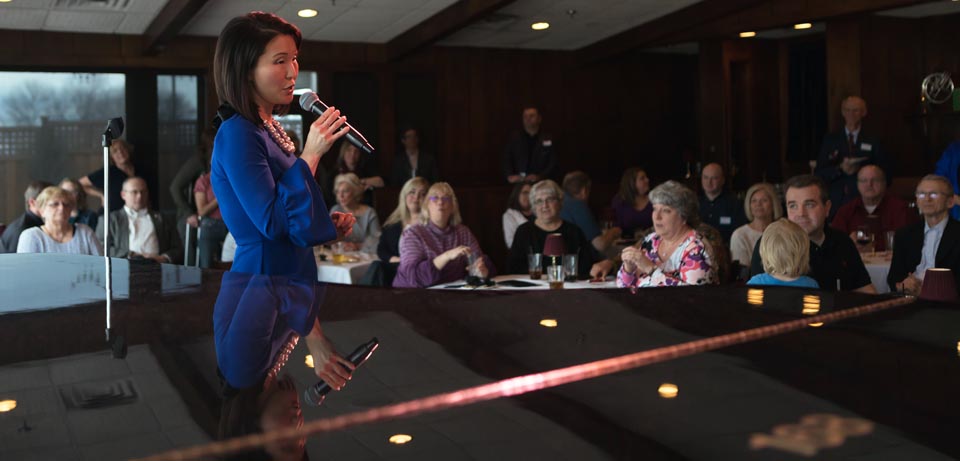 Experience matters:
Twin Cities North Chamber – Public Policy Committee member

MetroNorth Chamber – Working With Women at Rasmussen College, Co-Chair and committee member

MetroNorth Chamber – Gala Committee, Golf Fundraiser Committee

Alexandra House – Hope Gala Committee, volunteer at the women's shelter

Mercy Hospital Foundation –  Board member, Grant Review Committee member, Crystal Ball Committee member

Headshots for the Homeless (Stepping Stone Emergency Housing) –  volunteer

Fridley TRIP – Co-Founder, middle school liason, raised over $15,000, started a scholarship fund for future students

Fridley Police Community Advisory Group – invited member

Lee Carlson Center for Mental Health – Founded and co-directed "Dancing With Our Local Stars" and "Anoka County's Got Talent" fundraiser, raising over $15,000

Fridley 49er Days – Event Committee, founder of the Pie Baking Contest

Our Young Addicts –  guest blogger, built the partnership with OYA and Allina

SACA Hops for Hunger –  event committee member 

Springbrook Nature Center Foundation – event volunteer, fundraising committee

The Minnesota Orchestra – guest blogger

nMotion Center for the Performing Arts –  volunteer

Lupus Research Foundation –  consultant

Anoka Historical Society –  consultant

Twin West Chamber –  member