Experience and Community Engagement
Mandy is known for contributing to her community. For a decade she has worked on projects to improve and build our county. Her experience with the North Metro Mayors Association, a civic non-profit comprised of 15 cities and 20 community partners, allows her to listen to the needs and goals of our area from diverse perspectives. She has helped to raise significant funds for mental health and addiction services, educational services, Springbrook Nature Center, and the arts.
Vibrant. Collaborative. Inclusive.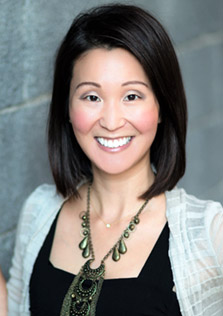 Vote Early
Let people know they can vote in person or apply for absentee ballots 45 days before the primary. That's June 29. And we now have "no excuse" absentee ballots, which means you don't need a reason.
All of the cities in southern Anoka County offer in person absentee voting beginning that day. All you have to do is go to the City Hall of your city during normal business hours. Or you can request an absentee ballot to vote by mail by applying here:
Days until you can request a absentee ballot for the primary election.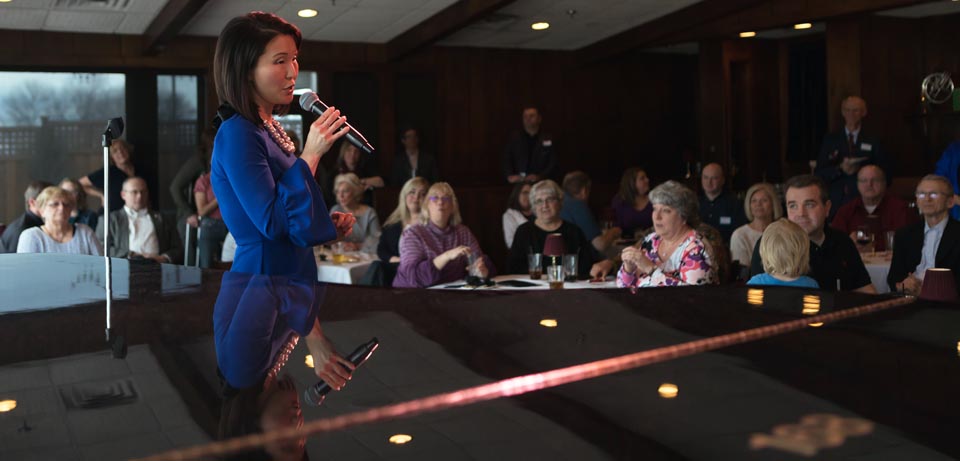 Experience matters:
Twin Cities North Chamber – Public Policy Committee member

MetroNorth Chamber – Working With Women at Rasmussen College, Co-Chair and committee member

MetroNorth Chamber – Gala Committee, Golf Fundraiser Committee

Alexandra House – Hope Gala Committee, volunteer at the women's shelter

Mercy Hospital Foundation –  Board member, Grant Review Committee member, Crystal Ball Committee member

Headshots for the Homeless (Stepping Stone Emergency Housing) –  volunteer

Fridley TRIP – Co-Founder, middle school liason, raised over $10,000, started a scholarship fund for future students

Fridley Police Community Advisory Group – invited member

Lee Carlson Center for Mental Health – Founded and co-directed "Dancing With Our Local Stars" and "Anoka County's Got Talent" fundraiser, raising over $15,000

Fridley 49er Days – Event Committee, founder of the Pie Baking Contest.

Our Young Addicts –  guest blogger, built the partnership with OYA and Allina

SACA Hops for Hunger –  event committee member

Springbrook Nature Center Foundation – event volunteer, fundraising committee

The Minnesota Orchestra – guest blogger

nMotion Center for the Performing Arts –  volunteer

Lupus Research Foundation –  consultant

Anoka Historical Society –  consultant

Twin West Chamber –  member