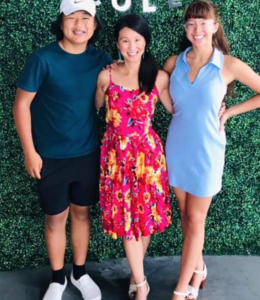 Thank you for taking the time to learn a little bit about me and for giving me the opportunity to be your County Commissioner.  I was born in Seoul, Korea and came home as an infant to the small town of Cloquet, Minnesota where my parents were born and raised. My dad is a Vietnam veteran and built his career working for the telephone company as a proud union worker.  We later moved from Cloquet to the Twin Cities to follow my dad's work when I was ten years old.  
I graduated from the Perpich Center for Arts Education where I studied classical music, then went on to attend trade school at The Aveda Institute in Minneapolis. My first apartment was in Columbia Heights where I lived for four years eventually settling in Fridley where I've been living for over 22 years. I have two children, my daughter is in college studying music education and my son is currently attending Fridley High School as a Junior. 
Being an Anoka County Commissioner is an honor and privilege.  My background is in community service and I bring this to my role as your County Commissioner.   I have found productive ways to bring government and community resources together to help people have better lives.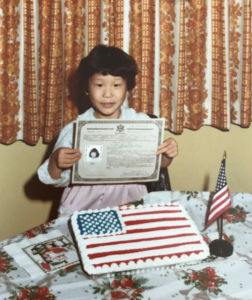 I am a collaborator and connector. I listen to the goals and challenges of our residents, businesses, and nonprofits in Anoka County to serve all of District 7.
I am running for re-election as Anoka County Commissioner to continue the work I've only just begun after one term in office: To partner with diverse leaders and agencies to get results that work for everyone. I am asking for your vote!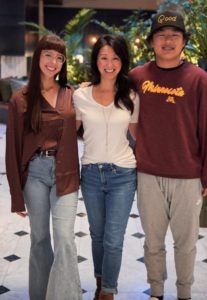 In my spare time, you can find me taking a ballet class, writing for the Minnesota Orchestra or puttering around the kitchen making a meal for my family.