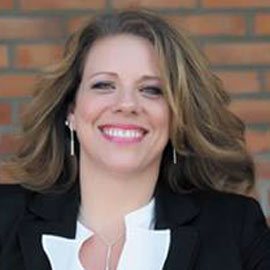 Tracy David
CEO, Little Acorn Shave Co.
Mandy Meisner is one of a kind, a true advocate for women in business, who works with excellence in everything she does. I have been the recipient of her support and advocacy on more than one occasion and her commitment to community truly is amazing and absolutely evident in not just her work but in her everyday life as well. She is a servant leader and woman of integrity that has always puts people first.
Mandy has done an excellent job as county commissioner and I support her for re-election.